High quality, on-time work you can trust in the situations where it matters

Fire Alarm
Lorem ipsum dolor sit consectetur adipiscing elit. Nullam lectus erat

Fire Suppression
Lorem ipsum dolor sit consectetur adipiscing elit. Nullam lectus erat

Power
Lorem ipsum dolor sit consectetur adipiscing elit. Nullam lectus erat

Control
Lorem ipsum dolor sit consectetur adipiscing elit. Nullam lectus erat
Get a Quote For Your Project
Unlike most fire alarm companies that are tied to a specific system manufacturer, Stalker Electric represents several industry leaders, providing the best technology and solutions. This allows you the freedom and flexibility to evaluate competitively and find the ideal system and service plan to suit your needs and your budget.
Installation & Design

24/7 Monitoring

Certified Inspections

Mandated Testing
Boston's Premier Fire Suppression Electrical Contractor for 3 decades. Providing Electrical Design, Installation, Programming, and Testing.
Fire Suppression Control Services
We at Stalker Electric are specialists in the service and installation of electrical systems for commercial, industrial, and residential properties. We have the ability to furnish, install and maintain any electrical system in a wide range of project types. Our team of professionals provide the dependability needed to succeed in today's competitive environment.
Base Building & Infrastructure Wiring

 

Complete Tenant & Office Interior Buildouts

Retail & Hospitality Renovations

24 Hour Rapid Response Emergency Service
New Construction – Commercial, Industrial & Residential

Hospital & Healthcare Installations

Customized Interior & Exterior

Tele/Data/AV & Security Installations
Lighting Installations & Maintenance

Fire Alarm Systems

Preventative Building Maintenance

Low Voltage & High Voltage Installations
Our monitored alarm systems are backed by a  team of operators ready to dispatch emergency personnel following any protocol required by local authorities to your property.
Fire Alarm Monitoring, Testing, and Inspections
FIRE PUMP – CONTROLLER INSTALLATIONS
We specialize in fire pump, fire pump controller, and jockey pump installations, and service. Most jobs we disassemble and get back up and running in the same day, we have done hundreds of these jobs all over New England.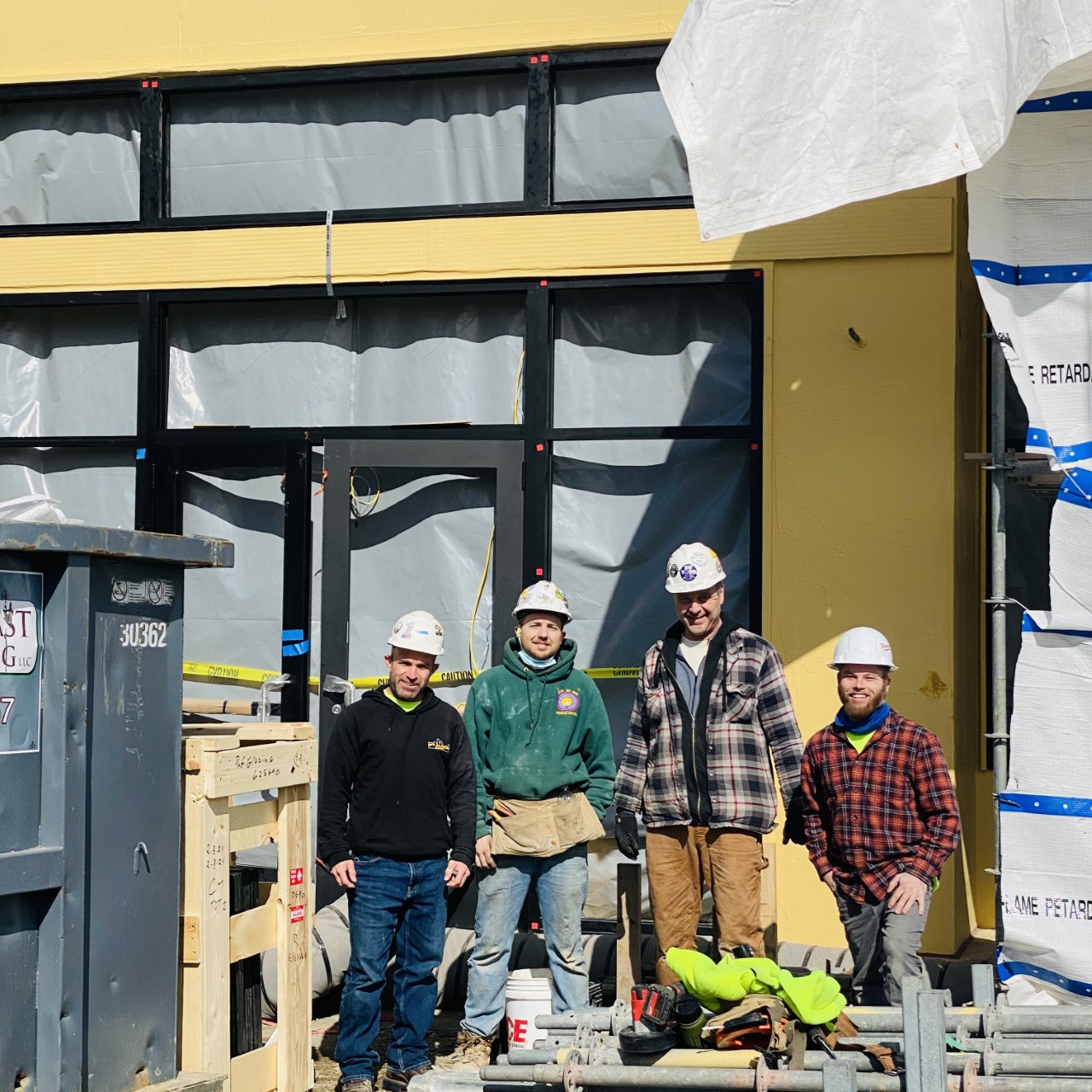 J.P. MORGAN CHASE WELLESLEY,MA.
We are starting another JP Morgan chase project this one is at 9 Central St. Wellesley, Ma. and will be ran by Bobby Trudel IBEW LU 103 Journeyman, Bobby has been part of the Stalker Electric team since early in his apprenticeship and recently graduated from the IBEW…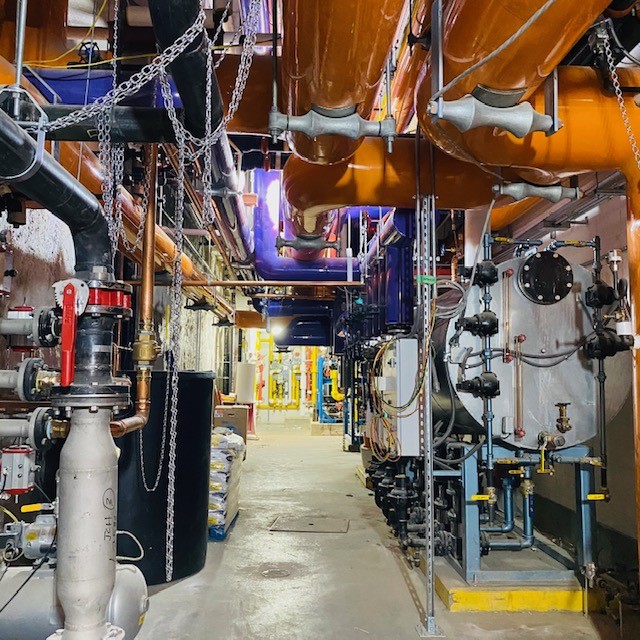 Bccb Childrens Hospital Tower
55 shattuck st, Boston MA. we completed multiple Fire suppression and associated control systems in the new Children's hospital tower, including electric rooms, data rooms, and MRI Rooms.