Stalker Electric, Inc.
is a 2nd generation, family owned and operated company –
started by our father Will Stalker in 1992 and
currently operated by Shawn Stalker, VP.
We specialize in Fire Suppression work
and have worked on projects such as
Novartis World Headquarters,
Tetraphase Pharmaceuticals,
Boston's Logan International Airport and
many more industrial and commercial projects!

We also have specialized crews that install
Commercial & Residential Solar Systems
all over the state of MA as well as NH. We have installed
over 3,000,000 watts of solar generated power!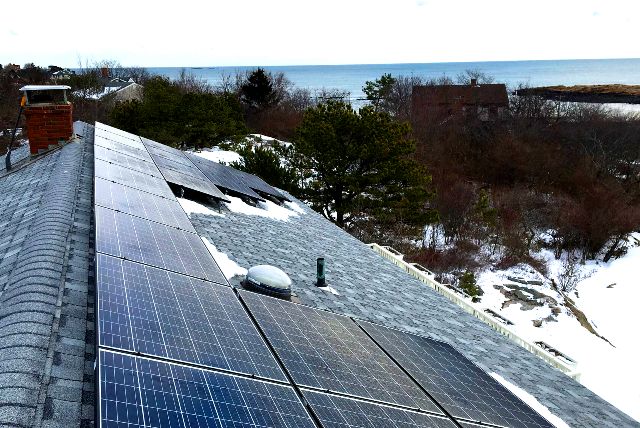 We love what we do, we hope that you
will consider us for your Electrical needs…
STALKER ELECTRIC, INC.
www.stalkerelectric.com
400 W Cummings Pk.
Ste 1725-142
Woburn, MA 01801
781-729-8409 Office
781-729-8433 Fax