We are a Family Owned and Operated Electrical Contractor Company. Established in 1992 by Will Stalker and now under the operations of Shawn Stalker, President.

Family Owned and Operated
Multigenerational legacy focused on customer solutions

Boston Union Contracted
Proud member of NECA Boston andLocal 103 IBEW Electrical Contractors

Boston's Fire Suppression Specialist
Installation and Maintenance of Electrical detection for Preaction, FM-200, Inergen, Dry chem. systems
A New England Family Business
Stalker Electric Inc. was established as an electrical contracting business in 1991. Started by Master Electrician Will Stalker, we proceeded to build a customer base in the Greater Boston area, as well as reaching out to the neighboring New England states.
Stalker Electric Inc. has an extensive background in control systems, both industrial and commercial, Stalker Electric Specializes in All fire alarm installations, testing and monitoring,  fire suppression detection and control systems- design and the necessary wiring to control devices, shutdowns, alarms, etc. We have done AC/DC control systems of many types.
We perform Commercial and Industrial fit outs and new construction jobs.
We take great pride in attention to detail, timely installations, and valued engineering, along with knowledge, expertise, and unparalleled commitment to our customers, realizing they are dependent on us to assist in our area of knowledge while trying to decrease the burden of responsibility placed on them.
Licensed and Ready To Go
Stalker Electric is a signatory to International Brotherhood of Electrical Workers Local Union 103 in Boston, MA. We are also 28 year members of the New England branch of the National Electrical Contractors Association (NECA).
We Put Safety First
Stalker Electric believes in safety. We are a fully insured company with an in house safety program. All of our employees are required to maintain an OSHA 30 hour certification. We use only licensed journeyman and apprentices.
Proud of The Work We Do
To those of you who know us, thank you for your continued support, and to all others please give us a call and let us know how we can help you with your electrical needs.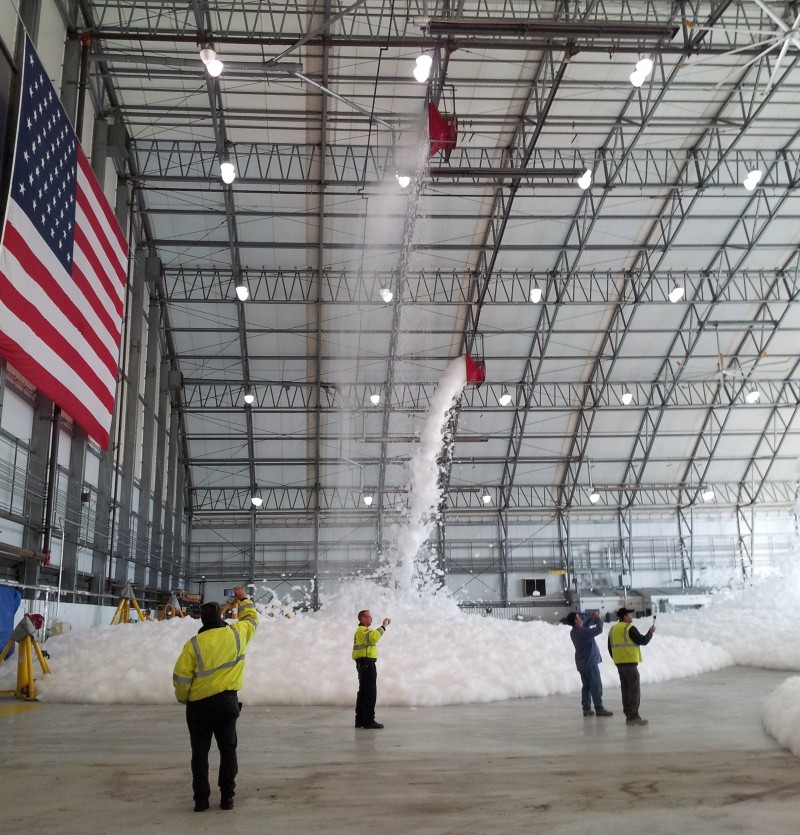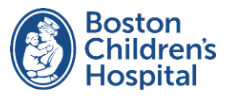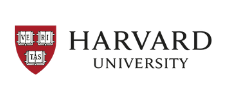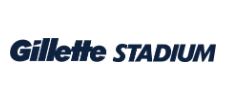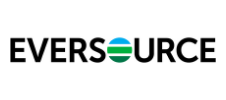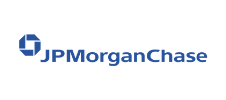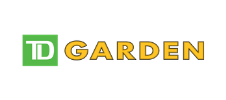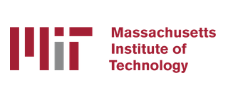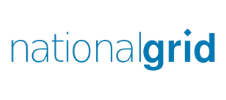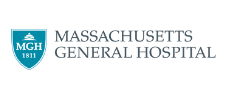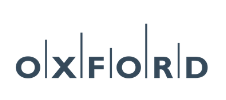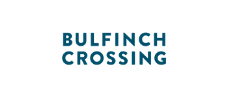 "
'Quality work, done right, the first time' – is the motto we encourage to this day.
"
Shawn Stalker – President
FIRE PUMP – CONTROLLER INSTALLATIONS
We specialize in fire pump, fire pump controller, and jockey pump installations, and service. Most jobs we disassemble and get back up and running in the same day, we have done hundreds of these jobs all over New England.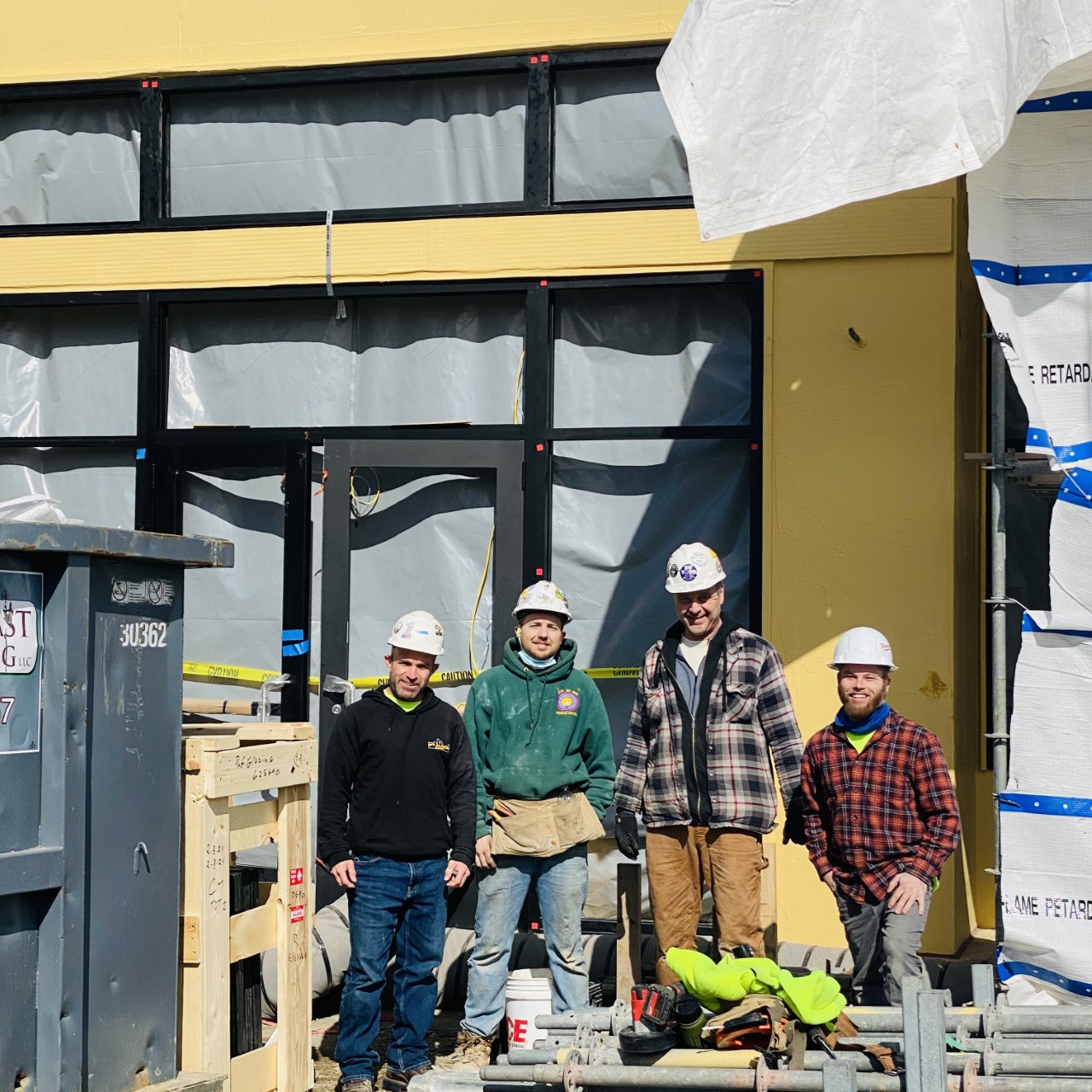 J.P. MORGAN CHASE WELLESLEY,MA.
We are starting another JP Morgan chase project this one is at 9 Central St. Wellesley, Ma. and will be ran by Bobby Trudel IBEW LU 103 Journeyman, Bobby has been part of the Stalker Electric team since early in his apprenticeship and recently graduated from the IBEW…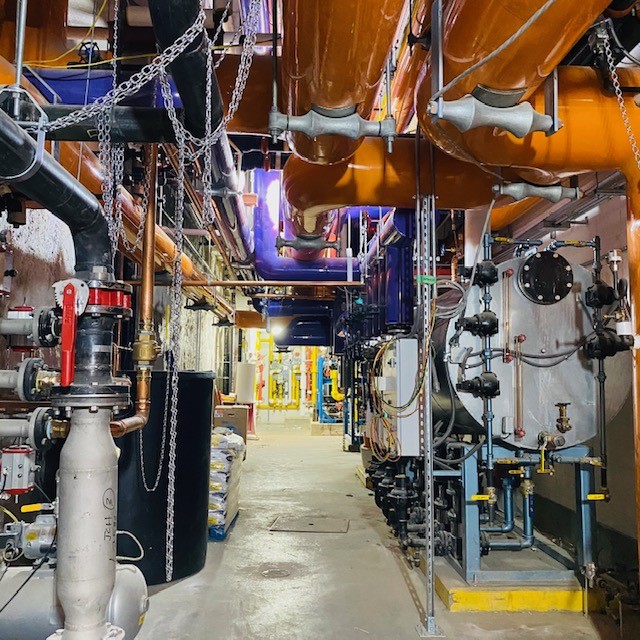 Bccb Childrens Hospital Tower
55 shattuck st, Boston MA. we completed multiple Fire suppression and associated control systems in the new Children's hospital tower, including electric rooms, data rooms, and MRI Rooms.