Unlike most fire alarm companies that are tied to a specific system manufacturer, Stalker Electric represents several industry leaders, providing the best technology and solutions. This allows you the freedom and flexibility to evaluate competitively and find the ideal system and service plan to suit your needs and your budget.

Installation & Design
From getting the right equipment to detailed construction, you can leave the dirty work to us

24/7 Monitoring
Your 3am scares are no longer yours to deal with. State licensed and insured protection for all of your assets 

Certified Inspections
Our in-house inspection team makes sure everything is up to code and running smooth 

Mandated Testing
Never be hit with a fine again – we stay on top of things so you don't have to.
Need your fire alarm problems fixed asap?
Protection You Can Count On…
You've worked hard to build your business from the ground up. That's why it's so important to partner with the right fire protection provider that can help protect your building occupants, preserve your hard-earned assets and ensure business continuity. At Stalker Electric, we've been serving businesses just like yours for over 25 years, and we'd love the opportunity to do the same for you.
Most importantly, we recognize and share your utmost concern for preserving the life and property you are charged with protecting. We'll handle the critical task of keeping your business safe, secure and compliant so you can focus on what you do best: driving the ongoing success of your company.
FIRE PUMP – CONTROLLER INSTALLATIONS
We specialize in fire pump, fire pump controller, and jockey pump installations, and service. Most jobs we disassemble and get back up and running in the same day, we have done hundreds of these jobs all over New England.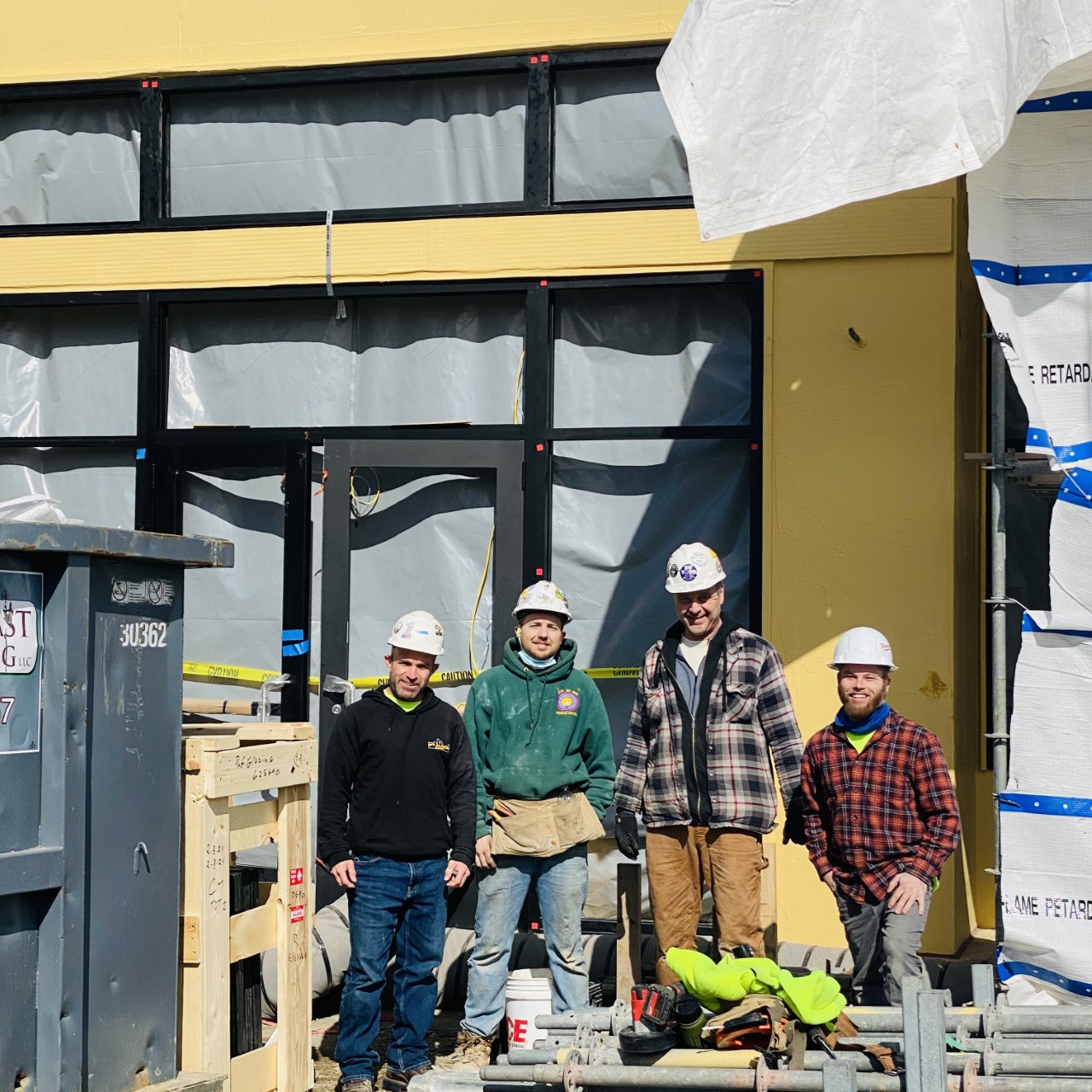 J.P. MORGAN CHASE WELLESLEY,MA.
We are starting another JP Morgan chase project this one is at 9 Central St. Wellesley, Ma. and will be ran by Bobby Trudel IBEW LU 103 Journeyman, Bobby has been part of the Stalker Electric team since early in his apprenticeship and recently graduated from the IBEW…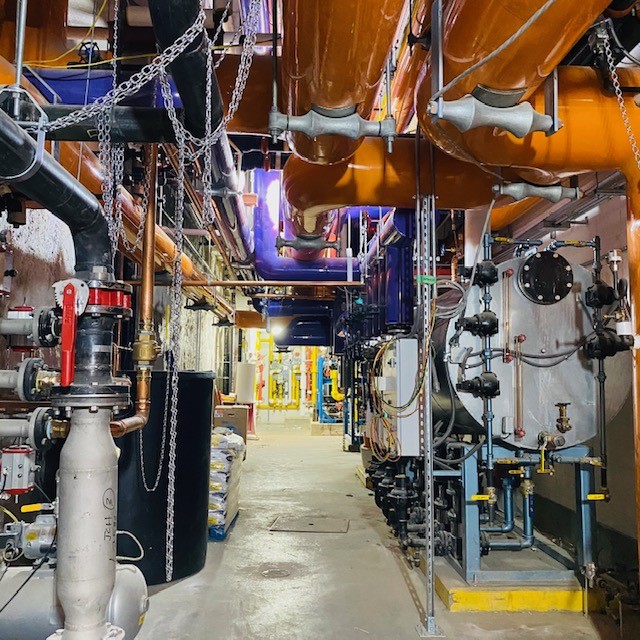 Bccb Childrens Hospital Tower
55 shattuck st, Boston MA. we completed multiple Fire suppression and associated control systems in the new Children's hospital tower, including electric rooms, data rooms, and MRI Rooms.
After 28 Years In the Boston Fire Alarm Business, We've Seen It All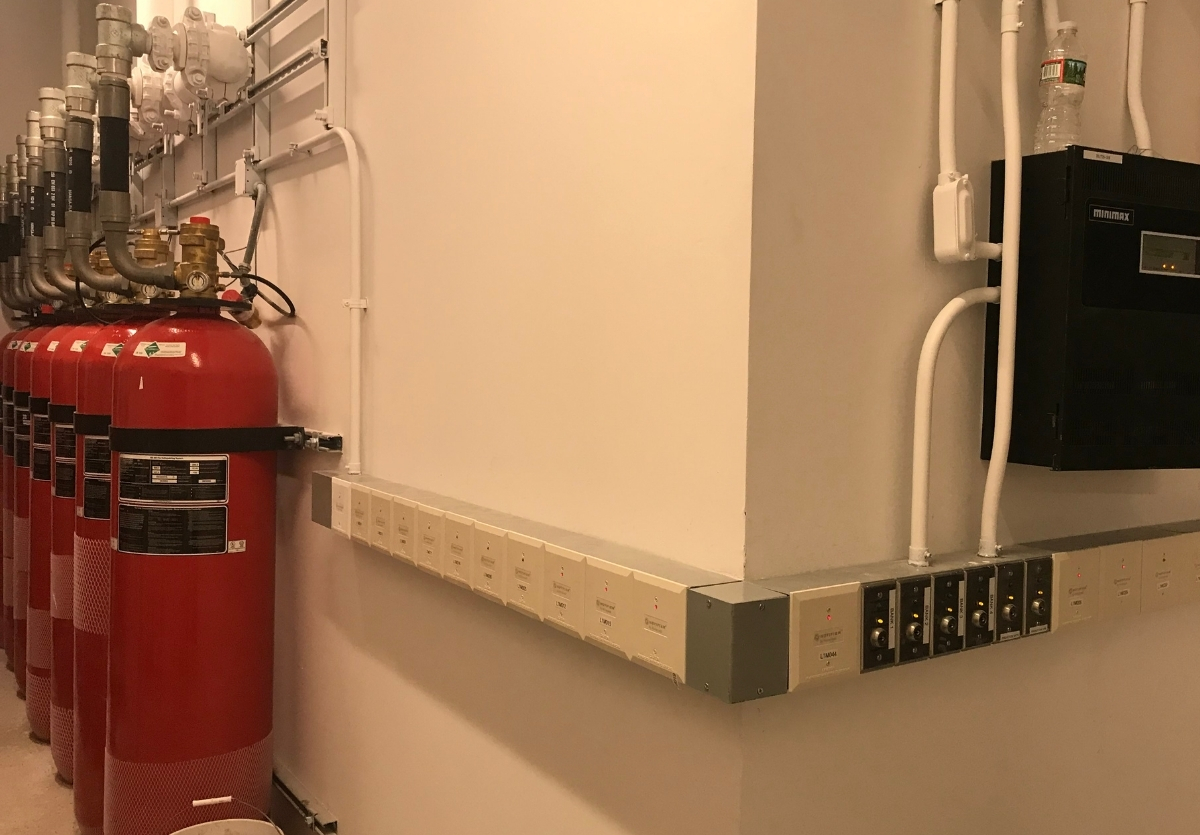 Call For a Quote:
(781)729-8409
Let's Make Your Building Secure
In all cases, we provide quotations, begin work and complete jobs in a timely manner. And the quality of work we provide is unparalleled in our industry. We don't put our name behind it if we wouldn't use it ourselves.
Who's Our Typical Customer
Stalker Electric provides fire alarm system design, installation, inspection and approvals and service and maintenance to the commercial Real Estate Industry all over New England. Our customers include Real Estate Companies, Owners and Managers of Buildings, General Contractors, Architectural and Engineering Companies and Electrical Contractors.
What Do We Mean By 24/7 Monitoring
As part of Stalker Electric's comprehensive service and maintenance agreements, we provide emergency service response 24 hours per day, 7 days per week. Our certified, competent technicians are always available during business hours and on call after business hours, weekends, and holidays.
If necessary, our management team is also available after hours, weekends and holidays and will respond promptly to requests anytime. Our answering service is active upon close of business and a response call can be expected within minutes of your request.
What Systems Do We Work With
We've learned to assess each situation to determine the proper equipment necessary. We specialize and handle both EST and Minimax Systems.