We at Stalker Electric are specialists in the service and installation of electrical systems for commercial, industrial, and residential properties. We have the ability to furnish, install and maintain any electrical system in a wide range of project types. Our team of professionals provide the dependability needed to succeed in today's competitive environment.

Building Electrical Services
Base Building & Infrastructure Wiring Complete Tenant & Office Interior Buildouts Retail & Hospitality Renovations New Construction – Commercial, Industrial & Residential Hospital & Healthcare Installations Customized Interior & Exterior Lighting Installations Lighting Maintenance Preventative Building Maintenance Fire Alarm Systems Violation Removals Low Voltage & High Voltage Installations Tele/Data/AV & Security Installations 24 Hour Rapid Response Emergency Service
Stalker Electric offers customized Design Build and Retro-fit services in all phases of Construction including full AutoCAD  design of Electrical Construction, Fire Alarm, and Temperature Controls.
Our talented team offers a wealth of knowledge and experience that is unprecedented. Some of the services you can expect:
Commercial, industrial and multi-unit residential installations
Fire Alarm, Energy Management, Security and Temperature Control Systems
Site Lighting
Value Engineering
Construction Management services
High Bay Lighting
General Contractor capabilities
Fast-Track Super Store Retail construction
Wiring of Hospital and Health Care facilities
Hotel, Casino and Restaurant Specialists
  Stalker Electric service division offers a full spectrum of services, our service division management team has years of experience in design, installation, troubleshooting, maintenance and many other areas, this experience, coupled with our exceptionally trained staff of IBEW Local 103 Electricians is second to none! Stalker Electric prides itself in providing professional maintenance services to our clients. We have developed a close working relationship with our clients, working together to assure an efficient, trouble free electrical maintenance program. We are a responsive 24/7 service contractor no matter how big or small your buildings issue is. Stalker Electrics customers appreciate our quick response time, attention to detail, and clear up front pricing. Our services include but are not limited to Motors and motor controls, Maintenance contracts, all troubleshooting and repairs, Replacing Existing lamps and ballasts, and Electrical testing.
FIRE PUMP – CONTROLLER INSTALLATIONS
We specialize in fire pump, fire pump controller, and jockey pump installations, and service. Most jobs we disassemble and get back up and running in the same day, we have done hundreds of these jobs all over New England.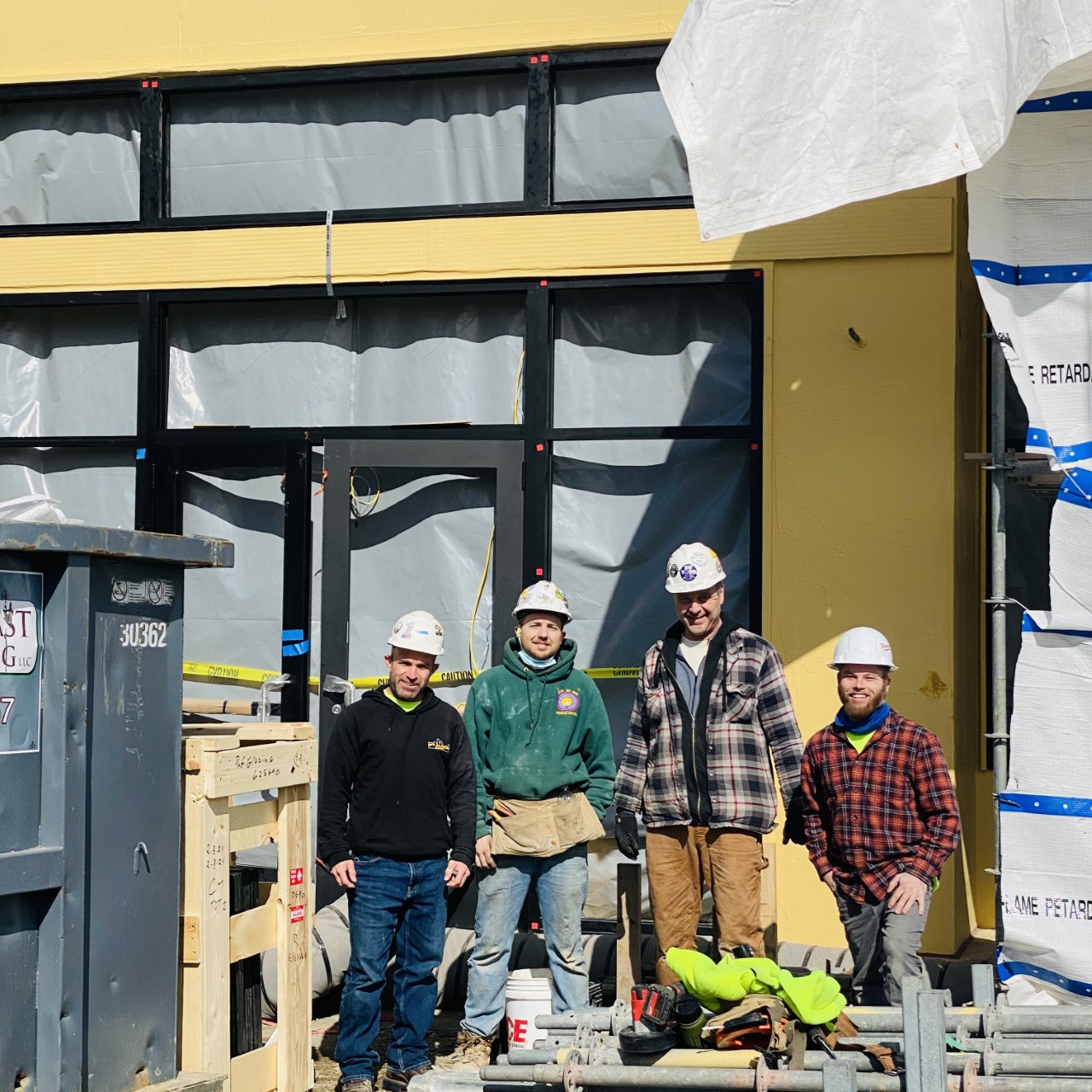 J.P. MORGAN CHASE WELLESLEY,MA.
We are starting another JP Morgan chase project this one is at 9 Central St. Wellesley, Ma. and will be ran by Bobby Trudel IBEW LU 103 Journeyman, Bobby has been part of the Stalker Electric team since early in his apprenticeship and recently graduated from the IBEW…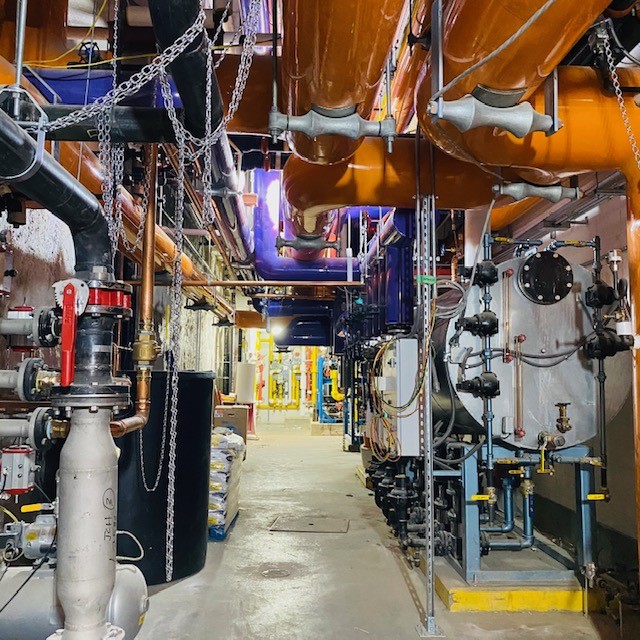 Bccb Childrens Hospital Tower
55 shattuck st, Boston MA. we completed multiple Fire suppression and associated control systems in the new Children's hospital tower, including electric rooms, data rooms, and MRI Rooms.
At Stalker Electric, we are specialists in the service and installation of electrical systems for commercial, industrial, and residential properties. Our team of professionals provide the dependability needed to succeed in today's competitive environment.,
We offer contract management to fit your needs. All projects are assigned a project manager who is supported by our managerial and operations staff. The project manager maintains close contact and communication with you until the project is completed to your satisfaction. We make extensive use of our computer capabilities to insure competitive pricing, efficient scheduling, change order management, cost control and quality control. Our managers have the following characteristics acquired from college education, construction experience, and continuing education:
Business Expertise
Technical Expertise
Effective Communications Skills
Project Scheduling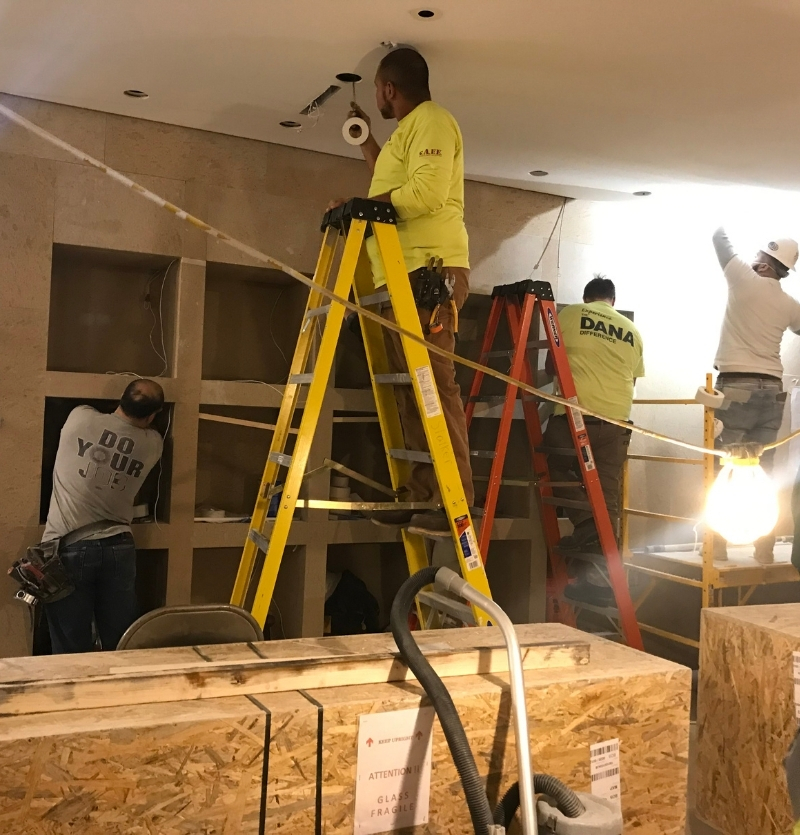 Call For a Quote:
(781)729-8409