Our monitored alarm systems are backed by a  team of operators ready to dispatch emergency personnel following any protocol required by local authorities to your property.

Fire Alarm Monitoring, Testing, and Inspections
Full service Fire Alarm contractor on any fire alarm system
If you are a building owner, general contractor or manage a property and are looking for a trusted partner to monitor your fire alarm system 24/7, then the sooner you reach out the better. Take a second to fill out your information below and if we believe we can solve your problem, we'll give you a call back at a time that's convenient for you.
Our goal is to work with your budget and timeline to provide your building or project with the highest quality safety monitoring on offer. Reach out below now.
We also offer a "FIRST TEST/INSPECTION FREE PROGRAM"  if you decide to have us monitor your system we will send a technician to your site to install our monitoring equipment, at this time we will perform a FREE initial inspection and give you a FREE inspection report. Our customers find that we offer a personal touch with great value placed on communication,  quick response times, and cost effective solutions. We are genuinely available 24/7 no matter how large or small your system is and we have found that this is what our customers appreciate most about dealing with us.
Contact us today to set up a free consultation 
Set-up your free online or in person consultation
Discuss your needs and enroll in "FIRST INSPECTION FREE PROGRAM"
Send one of our licensed technicians to your site to install our monitoring equipment and connect to out 24/7 central station team of emergency operators. 
Generate FREE test report and schedule annual future test dates.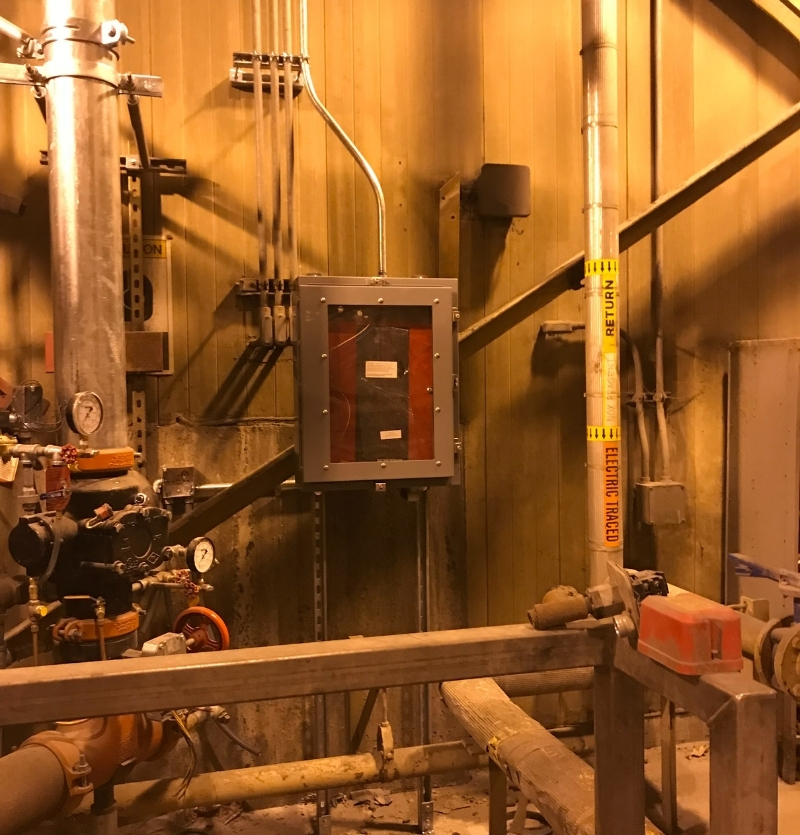 Call For a Quote:
(781)729-8409
FIRE PUMP – CONTROLLER INSTALLATIONS
We specialize in fire pump, fire pump controller, and jockey pump installations, and service. Most jobs we disassemble and get back up and running in the same day, we have done hundreds of these jobs all over New England.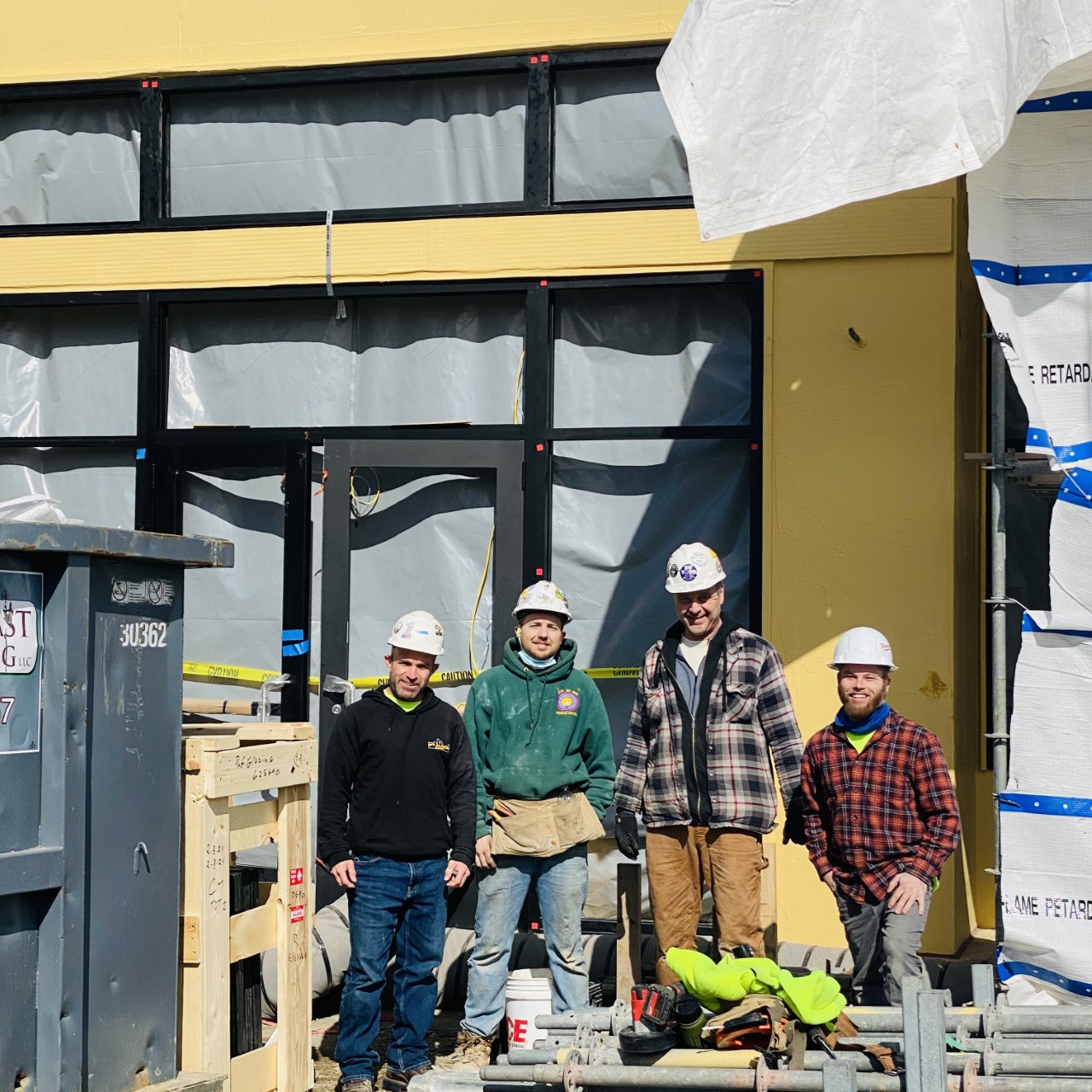 J.P. MORGAN CHASE WELLESLEY,MA.
We are starting another JP Morgan chase project this one is at 9 Central St. Wellesley, Ma. and will be ran by Bobby Trudel IBEW LU 103 Journeyman, Bobby has been part of the Stalker Electric team since early in his apprenticeship and recently graduated from the IBEW…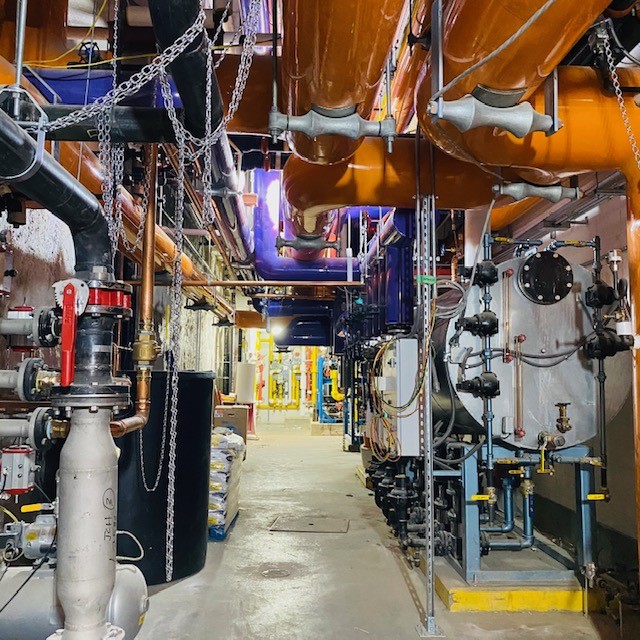 Bccb Childrens Hospital Tower
55 shattuck st, Boston MA. we completed multiple Fire suppression and associated control systems in the new Children's hospital tower, including electric rooms, data rooms, and MRI Rooms.