Stalker Electric, Inc
is a 2nd generation family owned and operated company,
started by our father Will Stalker in 1992.
In 2013, Shawn Stalker, VP, created a solar division; we now have a specialized residential crew and have moved in to commercial
installations all over the state of MA.
Interested in going solar? Give us a call today!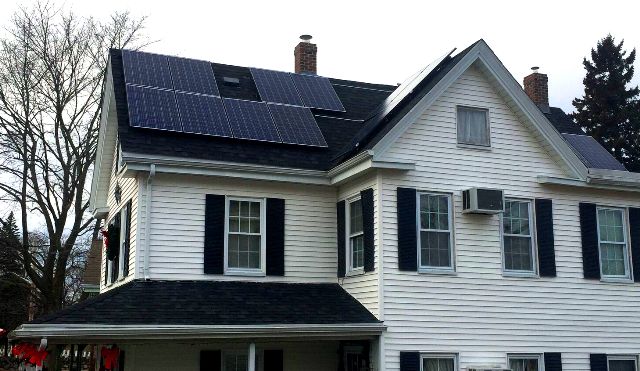 We have installed over 3,000,000 watts of solar electricity
all over the state of Massachusetts.
Check out our Stalker Electric installed Solar Systems!
STALKER ELECTRIC, INC.
www.stalkerelectric.com
400 W Cummings Pk.
Ste 1725-142
Woburn, MA 01801
781-729-8409 Office
781-729-8433 Fax


astalker@stalkerelectric.com